The mARTies was created to shine a light on the most creative people in our community and to nurture the talent our young artists are developing. From the early days in 2003, the event has evolved into a beautiful tribute to our arts community.
We have over 120 former award recipients that have been honored over the past decade! That is a lot of creative energy we've celebrated over the years at the mARTies!
Congratulations to all of our outstanding 2016 mARTies award recipients:

Geoffrey Smith, Visual Artist
Ryan Chimelis, Student Visual Artist
Karin Leone, Performing Artist
Victoria Bartolotta, Student Performing Artist
Joann Gallagher, Volunteer in the Arts

They joined our esteemed named award recipients in the celebration:

John Whitney Payson, Lifetime Acheivement in the Arts
Lynne Barletta, Excellence in Arts Education
Sharon Ferina, Carol Kepp, and Nancy Steinberg, Arts Leadership
Community Foundation for Palm Beach and Martin Counties, Philanthropy in the Arts
Electrical Connections (Mike & Terri Pettengill), Corporate Leadership
Nadia Utto & Hobe Sound Mural Project, Special Recognition
We are so very, very lucky to live in Martin County where the arts, and artists are appreciated, supported and nurtured. The Arts Council of Martin County is pleased to be a leader of that long standing tradition and plans to continue inspiring participation in, and a passion for the arts for many years to come!
---
2016 Committee Members:  
Co-Chair: Debi Owens, Co-Chair: Robert Ankrom, Karen Barnes, Francine Beckstead,  Karen Janson, Ron Leach, Elizabeth McKinley, Doug Smith, Thomas Winter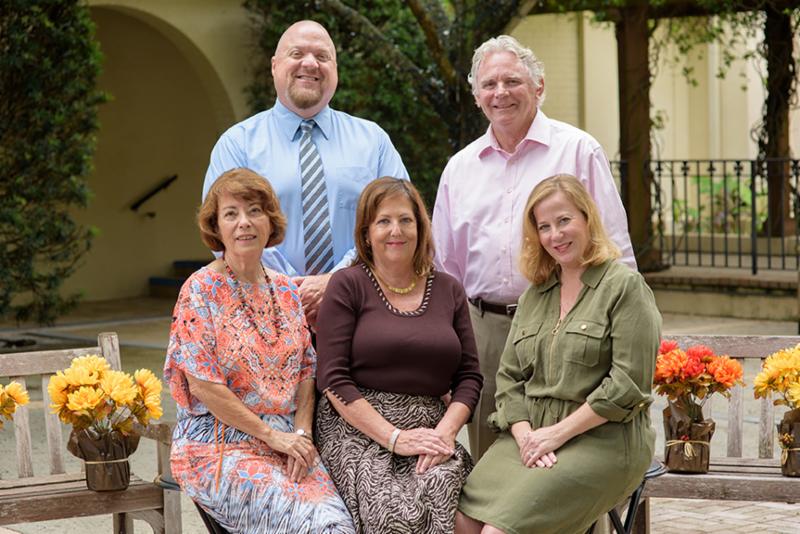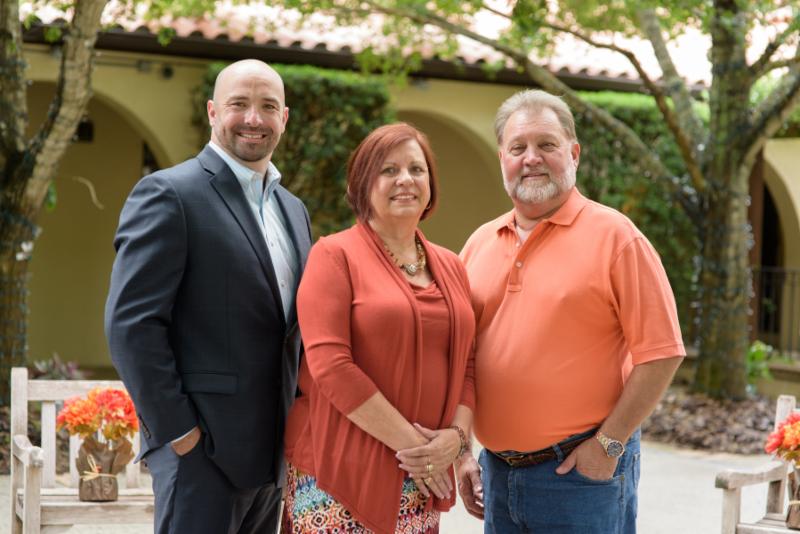 2016 mARTies Awards Sponsors
Dunn Capital Management, LLC

Wilmington Trust

FPL